Current Cars
Each year, we dedicate ourselves to push the limits of performance and build the next generation of racecars. Explore our vehicles below.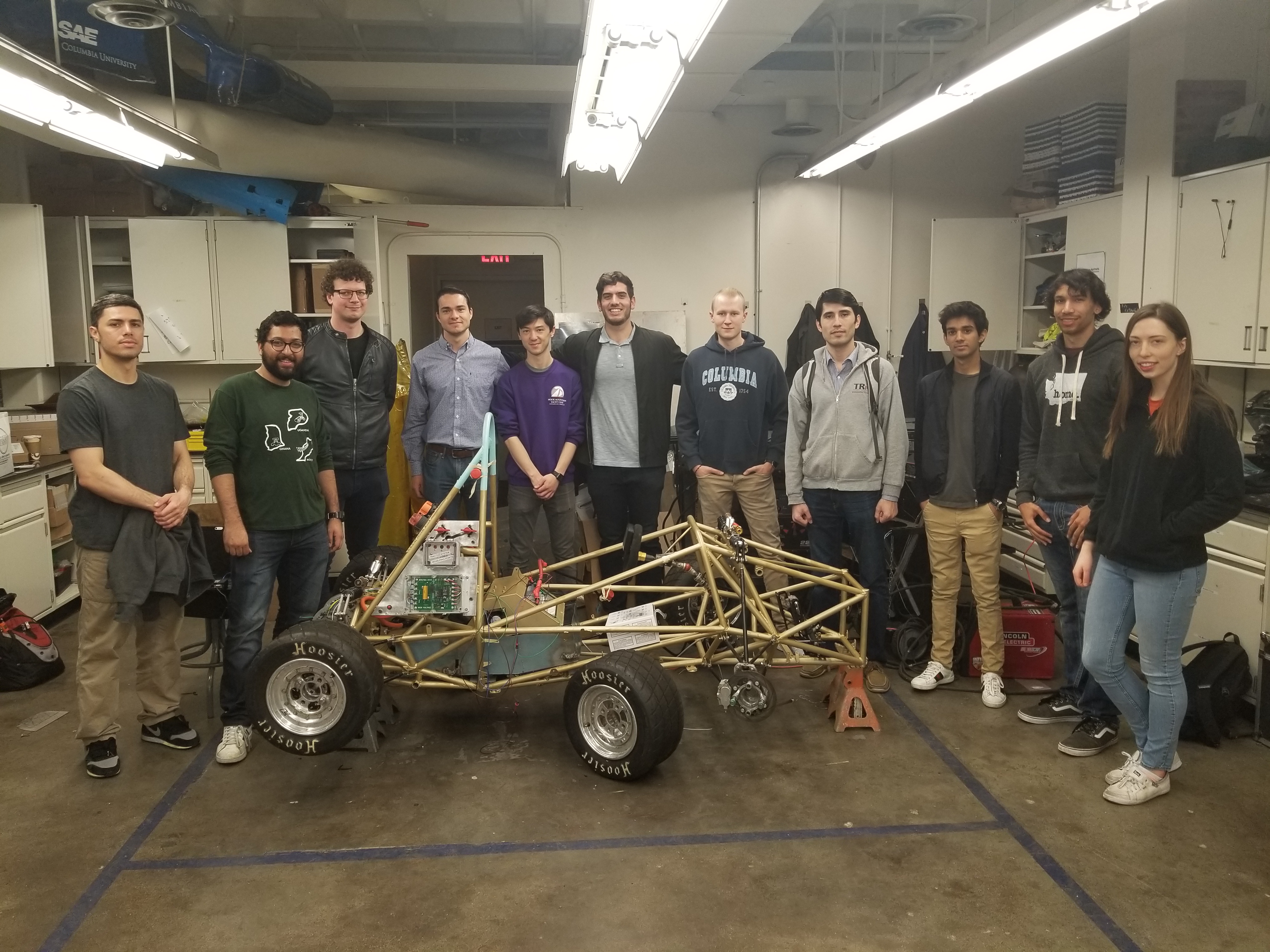 2020-2021 EV
Columbia University Formula Racing is re-designing our electric vehicle this year. After preparing our EV last year and realizing some design challenges, we decided to make big changes to the chassis, accumulator, and more. We look forward to competing in the EV competition at FSAE North this summer of 2021.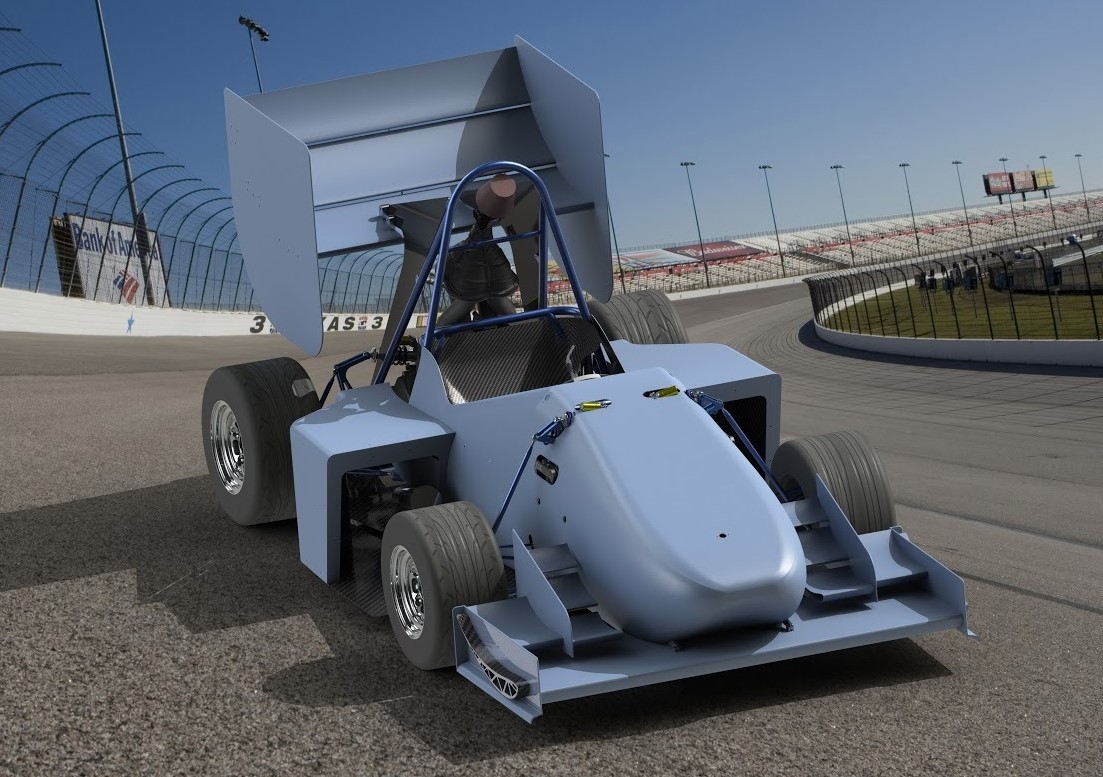 2020-2021 IC
In addition to our electric vehicle, Columbia University Formula Racing is continuing its legacy of racing IC cars! After over a semester of hard work last year that was unfortunately interrupted, our team is preparing and testing our car to compete in FSAE Michigan. Ware excited for another fun and educational year of building race cars!
Our Past Cars